The stories are varied, but all end up the same…abused…hopeless…worthless. Nothing but a product to be sold and used.
Like every young child around the world, the girls living in the restoration home we visited started out life full of hopes and dreams and wanting to make an impact in their community and the world around them.
Wanting to have a purpose.
But for all of these girls, their dreams were cut short.
Some were orphans. Some had families. All of them had tragic experiences they only hope to one day forget. I cannot share their real names or post pictures of their faces, or tell you of their exact location in Moldova. But I can share their stories…their triumphs…their fears.
One girl (we'll call her Anna), was raped by her father at 8 years old. At 12, her alcoholic mother sold Anna's body to a man for a bottle of Vodka. Just one bottle.
But the bottle ran dry.
Mom needed another bottle. So she sold her again.
And again.
And again.
Anna had a purpose…but it was not the one she hoped for as a child.
Again.
And again.
Anna lost count.
With a venereal disease and a pregnancy…Anna was no longer "useful," so she was cast out on the streets.
Convinced by her friends to abort the baby, someone referred her to Beginning of Life, the organization we've partnered with here. Staying in the restoration home, learning how God loves her and the tiny life inside, she decided to keep the baby…which is now several months old…and as cute as could be.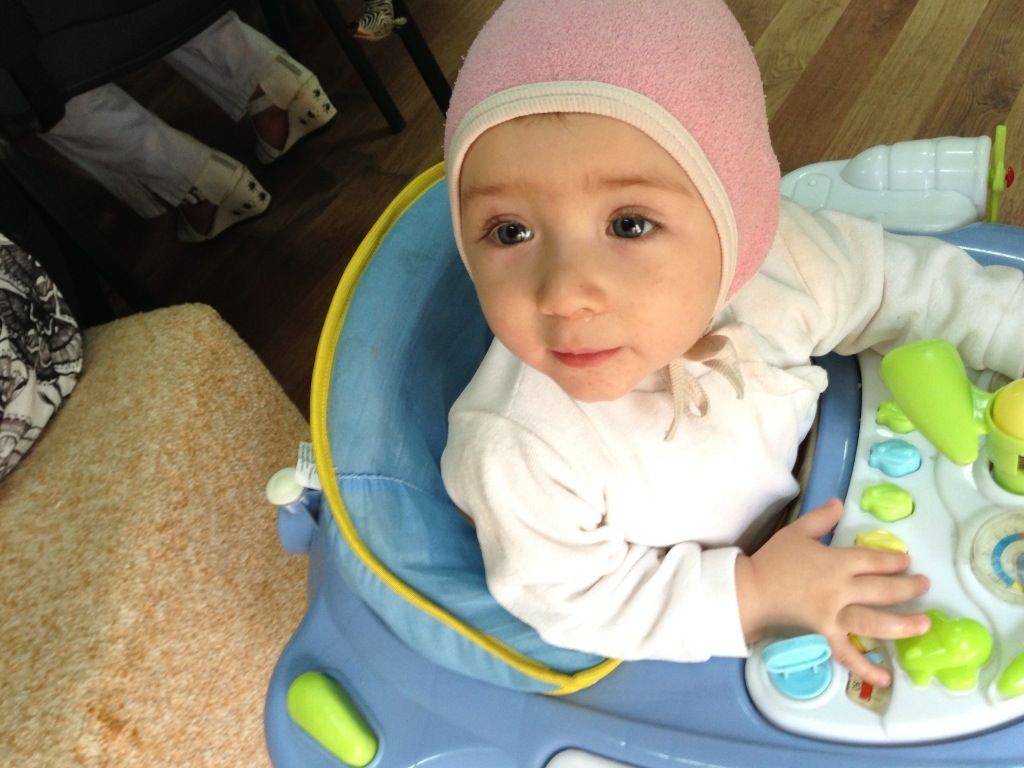 Anna attends church with many of the other girls she lives with, goes to school and learning a trade. Her baby is well taken care of (by all the girls who live in the home) and she is building a new life for herself.
Not able to remove her past, Anna is able to create a new future…for herself and her child. She has dreams of becoming a social worker and helping others like her. She has developed a relationship with Christ…and attends the prayer meetings with the other girls. She has aimed to help break the cycle of trafficking.
She has a new purpose. A new life. A new hope.
And it doesn't involve a bottle of Vodka.